information
2021.01.05

A happy new year! Our clinic will be open regardless of an Emergency declaration. Thank you.

2020.12.14

Clinic will start from the 4th in 2021.

2020.12.14

The last appointment will be at 16:00 from 24th through 28th.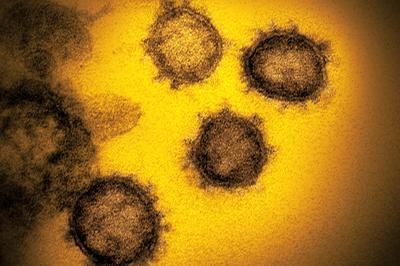 Infection control against COVID-19
*Treatment time: 2 persons/30 min.
*Punctuality
*Treatment water: electrolyzed Hypochlorous acid water
*Against droplets: extra-oral vacuum
*Against air: air cleaner/ Aerosystem 35M
*Autoclave sterilization
For each life style of each patient
Basic treatments and the below specialized treatments
Treatment flow
It is our goal to provide patients a comfortable environment. We spend time to listen and talk with you to alleviate any concerns that you may have before any actual dental work will be done.
We welcome any questions during treatment and welcome post-treatment e-mails with concerns. We accept Japanese health insurance.